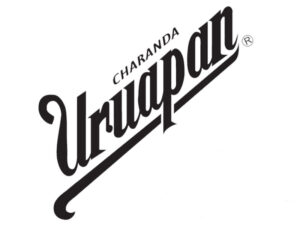 For over 115 years the Pacheco family has been making the finest Charanda in Uruapan, Michoacán, Mexico. The brand is named after the city of Uruapan, in honor of the Pacheco's Charanda's longstanding history in the region. However, the family's history in distillation goes much further back in time. It was in 1907 that Don Cleofas Murgia decided to make the move from making mezcal to distilling cane as at the time there was no money in mezcal and cane distillates were a more profitable endeavor. Miriam Pacheco carries on the Charanda-making tradition and proudly runs the family business today.
Charanda is a D.O. protected cane distillate that can only be made in 16 municipalities in Michoacan. The raw material can only come from within the D.O. The protected D.O. is very specific and revolves around the unique deep reddish soil that is found specifically in this region.
The red volcanic soil is extremely high in minerality and iron when combined with warm days and cool nights create the perfect environment for the sugarcane to grow.
VIEW PRODUCER SITE