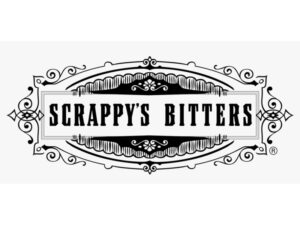 Scrappy's was founded on the simple idea that bitters could be made better.
By selecting the finest ingredients possible and holding every batch to the
same impeccable standards, Scrappy's delivers a bolder, truer flavor, making
the best bitters for the best bartenders and at-home bartenders.
Founded by Seattle bartender, Miles, Thomas, searching for a better bitter
became his priority. He immersed himself in the world of herbs and methods
of extraction. He learned to pair flavors in order to intensify the taste he was seeking, and he came to understand that there were not only many ways to
extract flavor from the same source, but that each yielded a different flavor.
After years of experiments Scrappy's officially launched in 2008, and a small,
but dedicated team has been making handcrafted bitters in Seattle, WA ever
since.
VIEW PRODUCER SITE