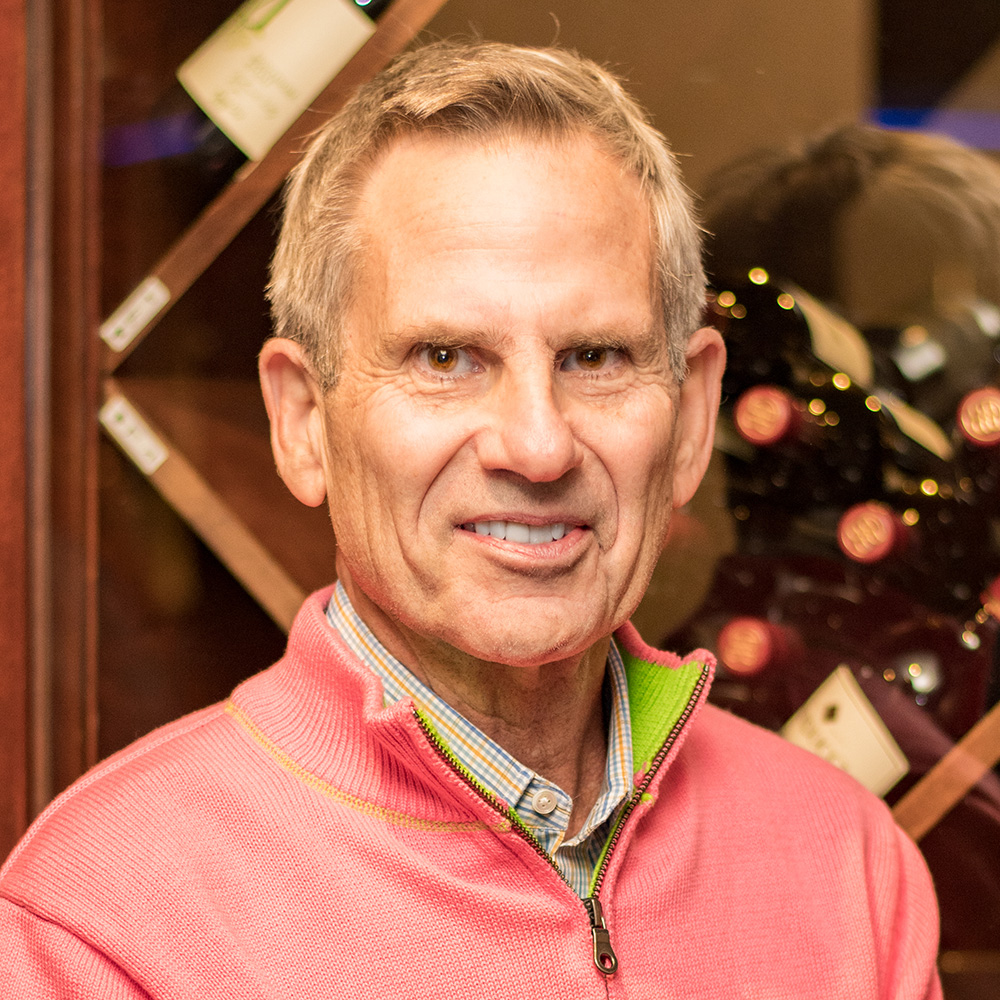 JIMMY SMITH
CHAIRMAN
James M Smith took over as Chairman of Prestige-Ledroit after his son, Joey Smith who started the company, passed away in 2016. Jimmy enjoys continuing on the legacy while mentoring and teaching the next generation of leadership. After graduating from UNC Chapel Hill, Jimmy realized he couldn't make a living playing soccer so he began working for his father at Reliable Liquors in 1973. After 28 years at Reliable and overseeing the merger with Churchill, forming Reliable Churchill, and later with Wirtz of Chicago, becoming Breakthru Beverage of Maryland, Jimmy was CEO/Chairman of these two companies from 2002 until his departure in 2017. Jimmy has served as President of the Maryland Wholesalers Association for many years and has been an integral part of the industry for 50 years. While Jimmy feels it's a privilege to work in this industry, he also enjoys traveling and spending time with his family, especially driving up and down 95 North to visit his 6 grandchildren.
MIKE CHERNER
PRESIDENT
Michael grew up in a family that ran small businesses such as liquor stores, car dealerships and alongside his father's wholesale automotive business. After graduating from The Smith School of Business with a degree in Finance at The University of Maryland, Michael spent time running restaurants and beverage programs in Washington, DC., Annapolis & Northern Virginia. In working with Destination DC and Capitol Region USA, he realized that the region had the opportunity to establish the Mid-Atlantic as a dining destination for people from the East Coast, around the country, and around the world to come and visit. Michael left restaurant management & consulting in 2011 to become Managing Partner of Ledroit Brands, a company that was started in 2007 to elevate the dining scene in Washington, DC. In 2016, Ledroit Brands merged with Prestige Beverage Group to form Prestige-Ledroit Distributing Co. covering Delaware, Maryland & Washington, DC.
Michael lives in Kensington, MD with his wife, Jennifer, and daughters Sloan, Emmie, and Millie. On the weekends you can find him at various activities with his daughters, searching for a great spot for lunch, pastry shop or barista around the region. No Michelin stars needed.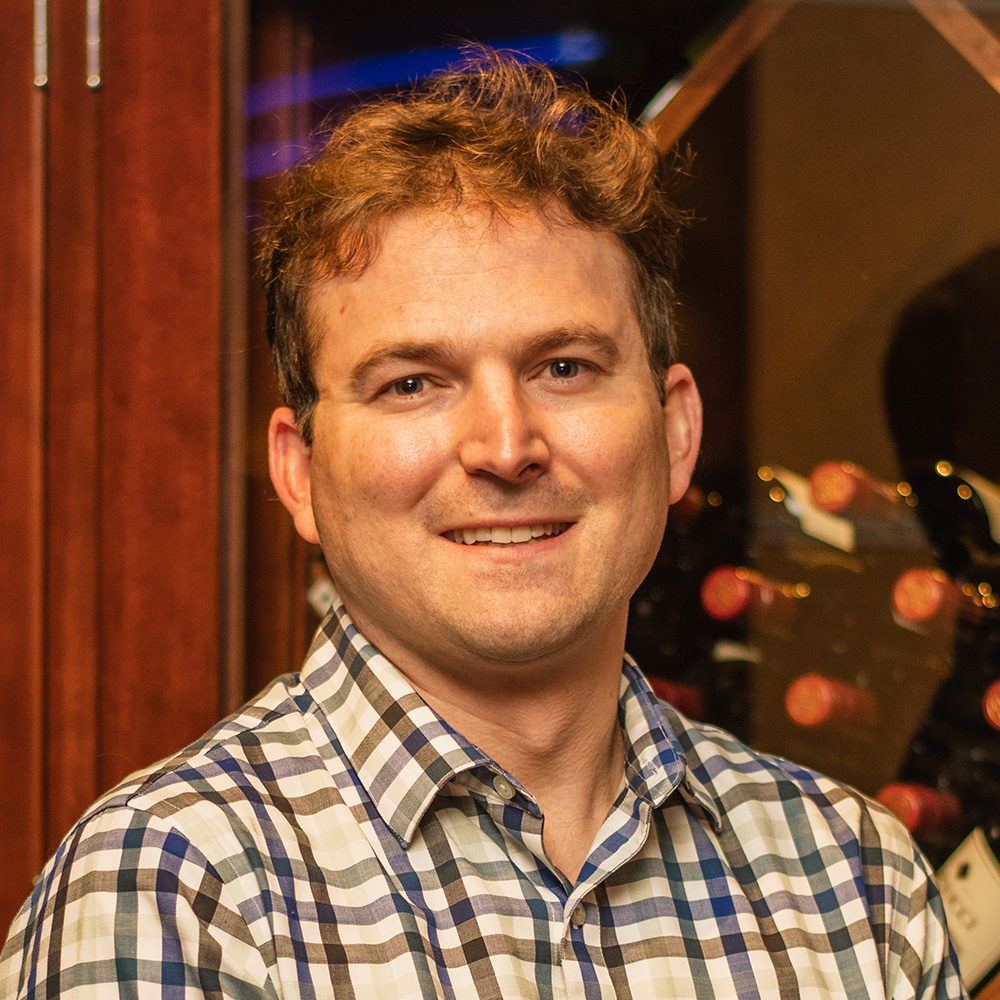 ALEX THOMPSON
CHIEF OPERATING OFFICER
Alex joined Prestige-Ledroit in 2011 to help fulfill Joey Smith's vision of bringing a carefully curated wine and spirits portfolio and exceptional customer service to scale in Maryland, Delaware and the District of Columbia. He also currently serves as President of the Independent Distributor Network (IDN). Before then he practiced law, but quickly realized that wine, spirits, and interesting teammates are just more fun. Lover of baseball, music, good writing, and the promise of passing along his passion for each (as well as the wine and spirits business) to his kids, Alex also serves on the boards of directors of the Cal Ripken Sr. Collegiate Baseball League and the Bethesda Community Base Ball Club.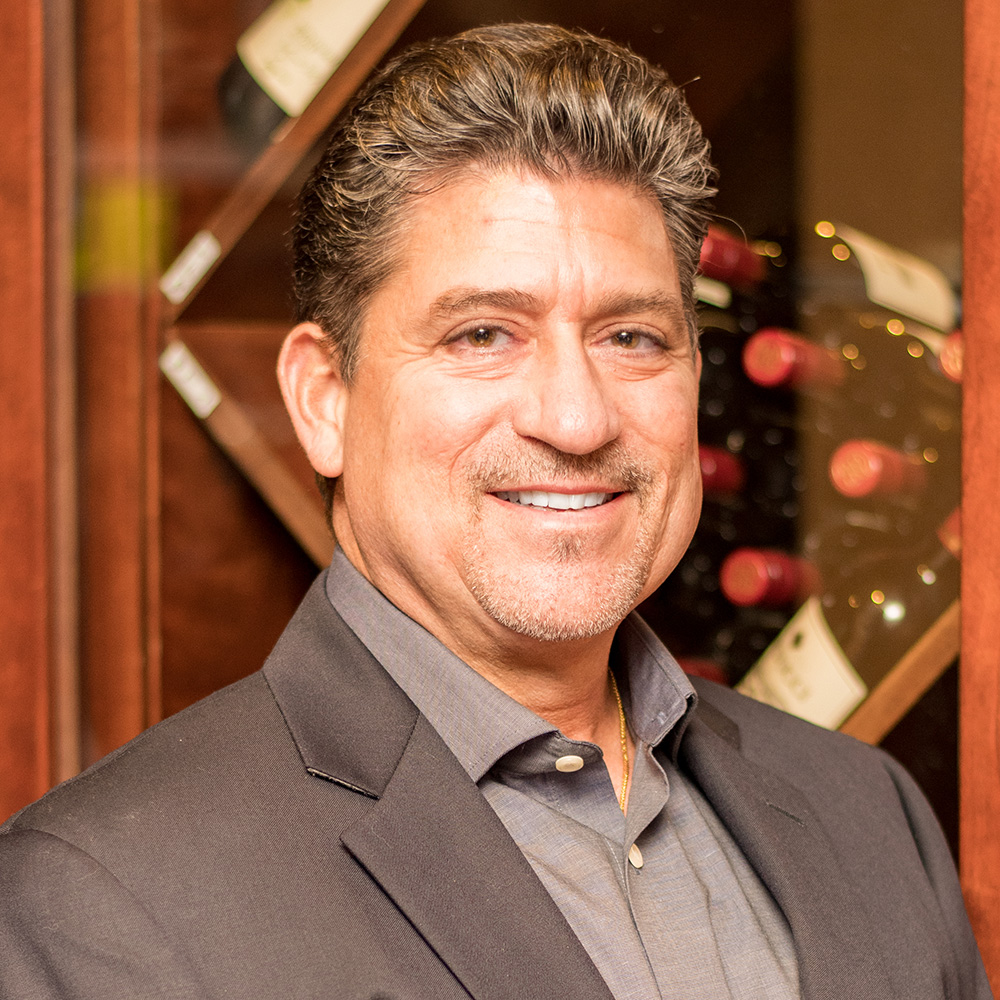 DINO LOLLI
SENIOR VP OF SALES
Dino is a 29-year veteran of the wine & spirits industry who began his career as a sales rep at Reliable Liquors Inc. He moved on to RNDC where he held several positions to include Fine Wine On-Premise Division Manager and the "Elite" Division Manager. He joined Prestige-Ledroit in April of 2013 where he currently holds the position of Senior VP of Sales. His responsibilities include, but are not limited to, supplier/brand programming for all 3 markets. When not buried in a computer screen, Dino enjoys spending time with his family and cheering on the Ravens!
CHRIS SCHMID
SENIOR VP OF STRATEGIC PARTNERSHIPS
When he's not fishing, traveling, passionately rooting for Philadelphia sports teams, or chasing after his daughter (or lost golf balls), Chris is leading all new business development at Prestige-Ledroit and is responsible for lead generation, prospect management, and new supplier engagement. Chris actively partners with current and potential producer partners to capitalize on market and category opportunities. Chris' efforts are focused on strategically positioning Prestige-Ledroit for continued growth and profitability in the ever changing climate of the wine and spirits industry. He is an enthusiastic and inclusive leader with a passion for the food and beverage industry with a background spanning every segment of the beverage trade. One of the leading voices in the craft spirits space, Chris has and continues to sit as a judge on a number of spirit and bar awards World Whiskey Awards, TOTC Spirited Awards, ACSA Spirits Awards, as well as leading innovation and brand partnerships for the IDN.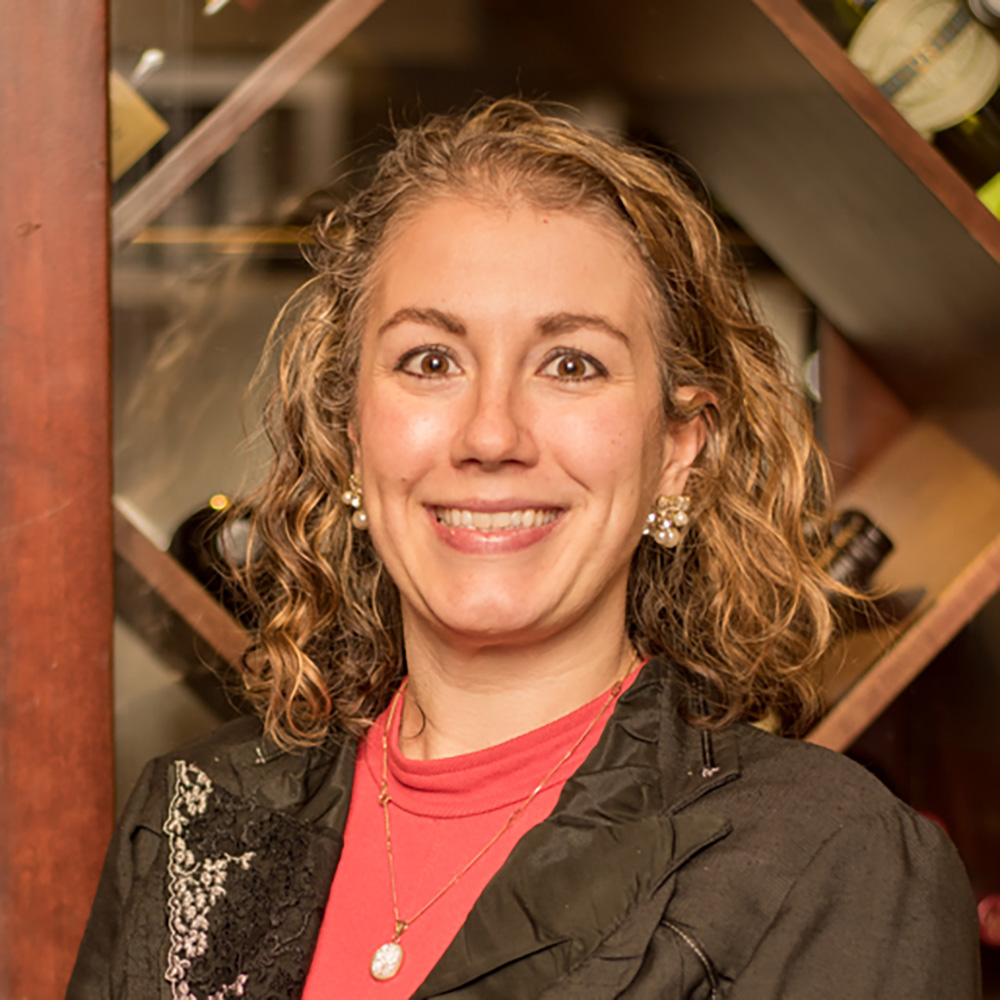 MICHELLE USTICK
VP OF SALES OPERATIONS
Michelle Ustick is a graduate of Michigan State University's The School of Hospitality Business (Go Green!). She met her future husband and caught the wine bug while studying abroad in Italy and has worked in the beverage distribution industry for 10 years. Outside of business, you can catch Michelle cooking up a new recipe, playing/running after her toddler son and planning her next vacation. Initially hired as a Sales Consultant with Prestige-Ledroit in 2015 for the Baltimore market, she has held roles that include District Sales Manager, and currently executes the role of Vice President of Sales Operations. Michelle oversees the purchasing department, communications, and business analytics team as well as supervises the accounting department.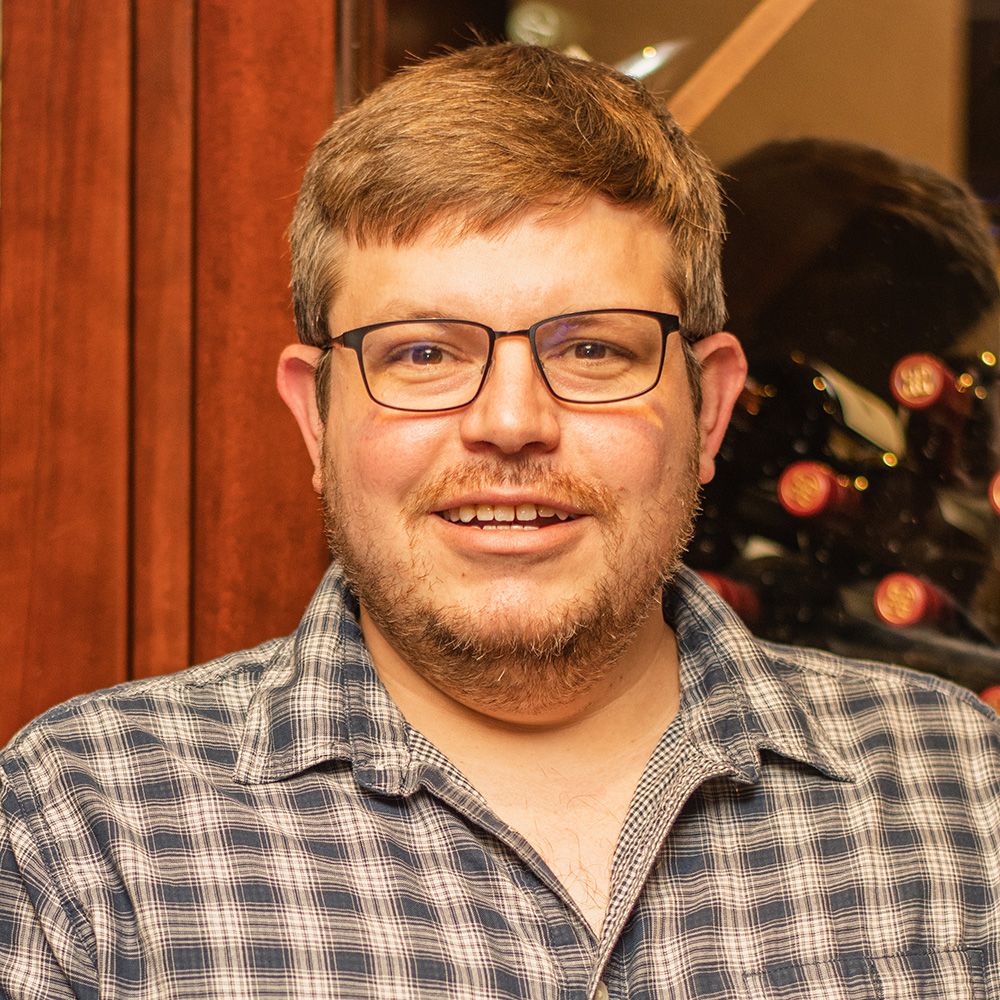 CASE AIKEN
VP OF WAREHOUSE OPERATIONS
Case Aiken is a writer, podcaster, and actor, but, most of all, a spirits enthusiast. Having been in the service industry since graduating from Colgate University in 2006, he segued into the distribution side in 2015. Case joined the Ledroit team as its ninth member, stayed with the company through the 2016 merger with Prestige, and has grown with the company ever since.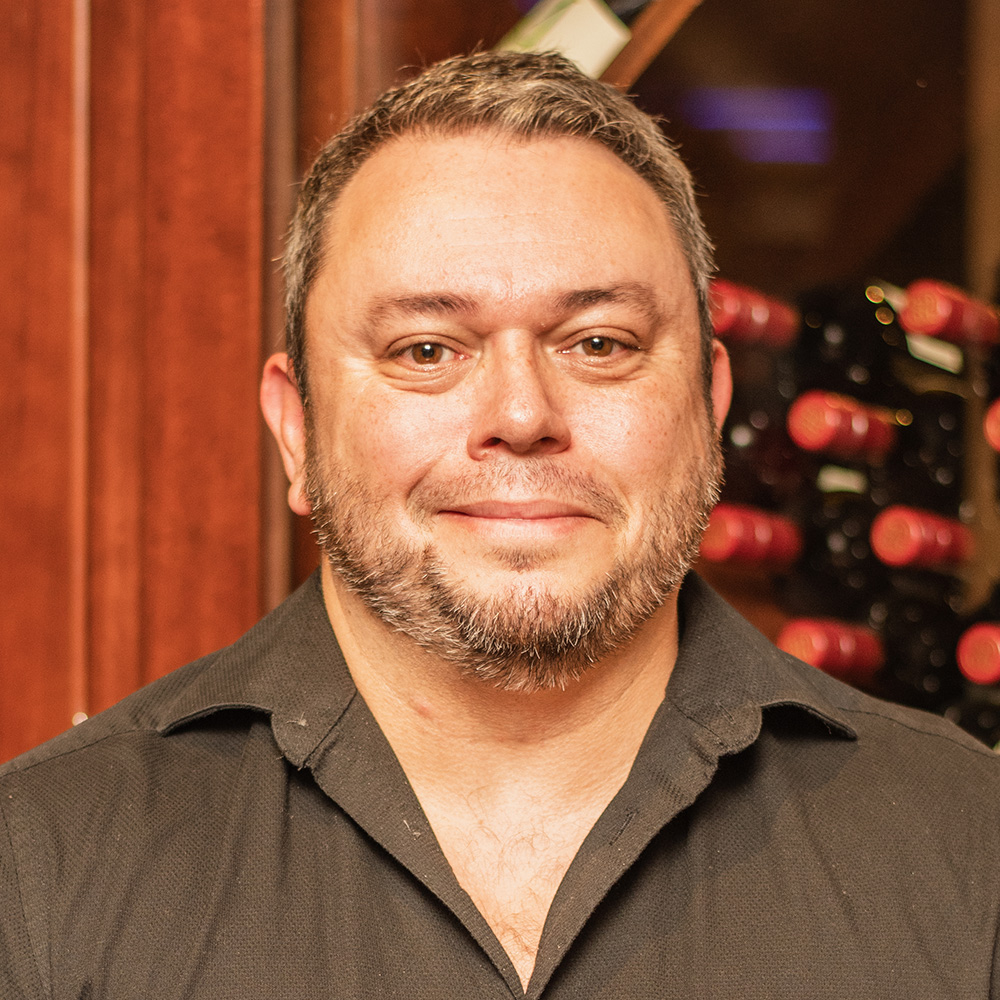 Mike
Healy
District Manager – MD/MoCo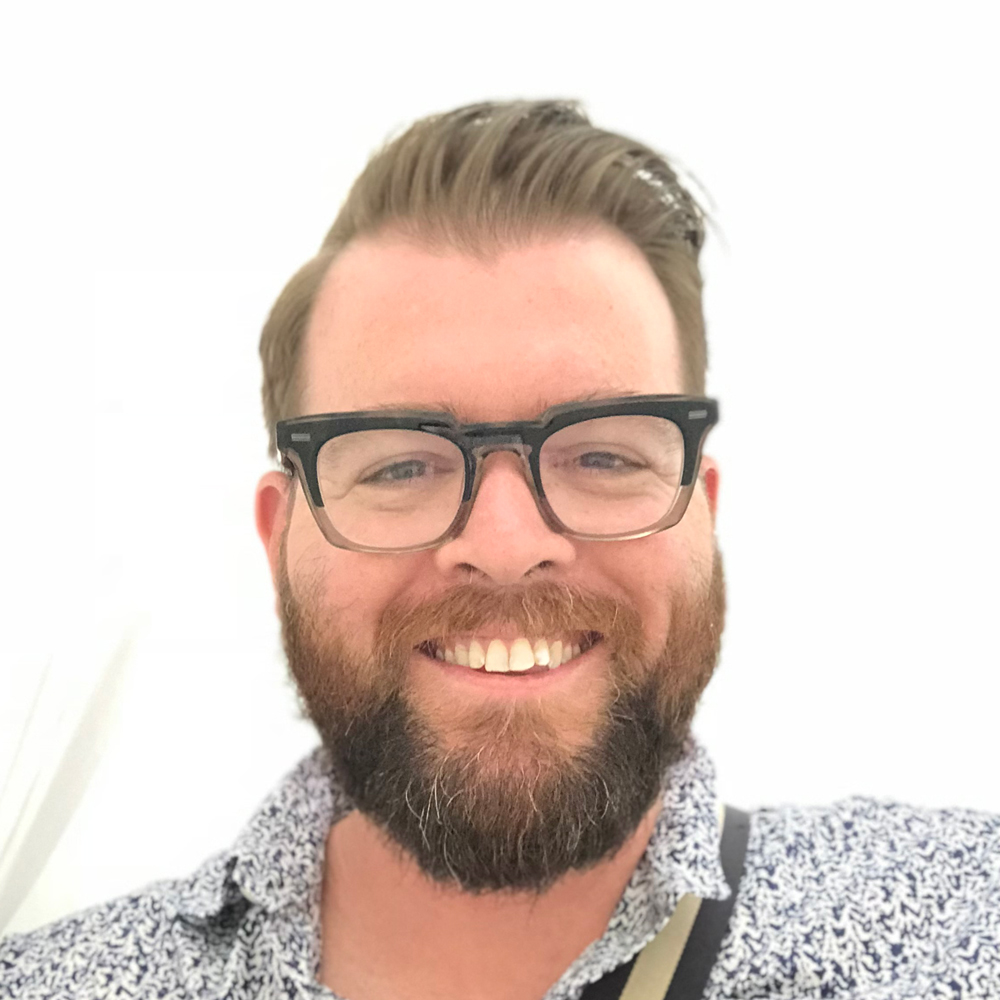 Jason
Hopple
District Manager – DC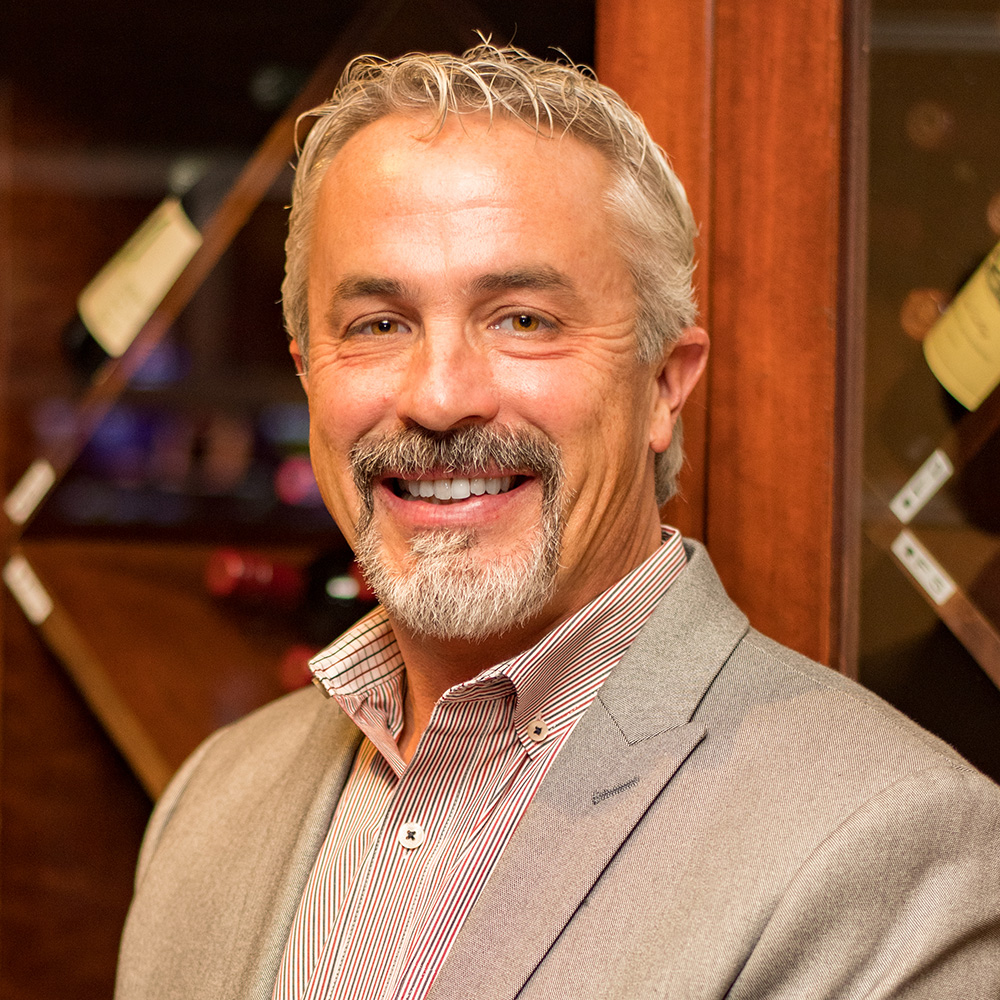 Chris
Stagnitta
District Manager – MD/DE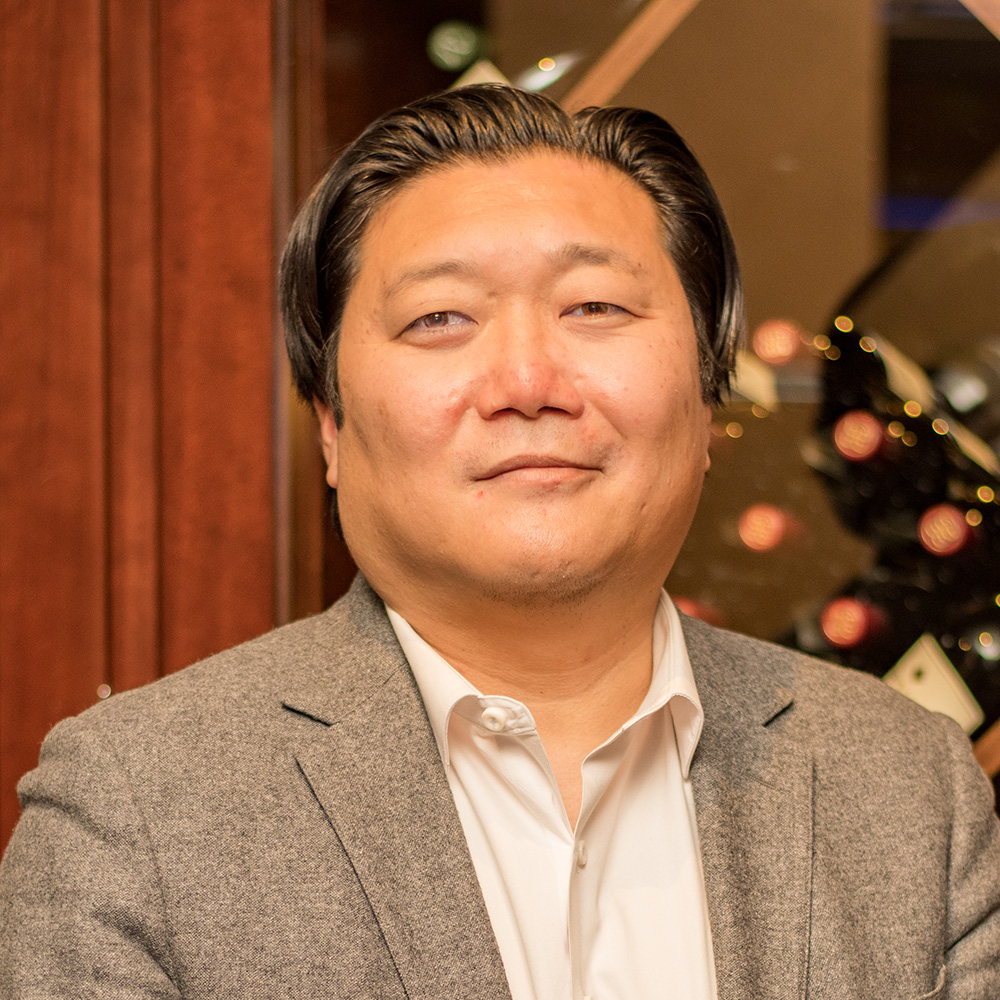 Tim
O'Rourke
Sales & Education Manager – Wine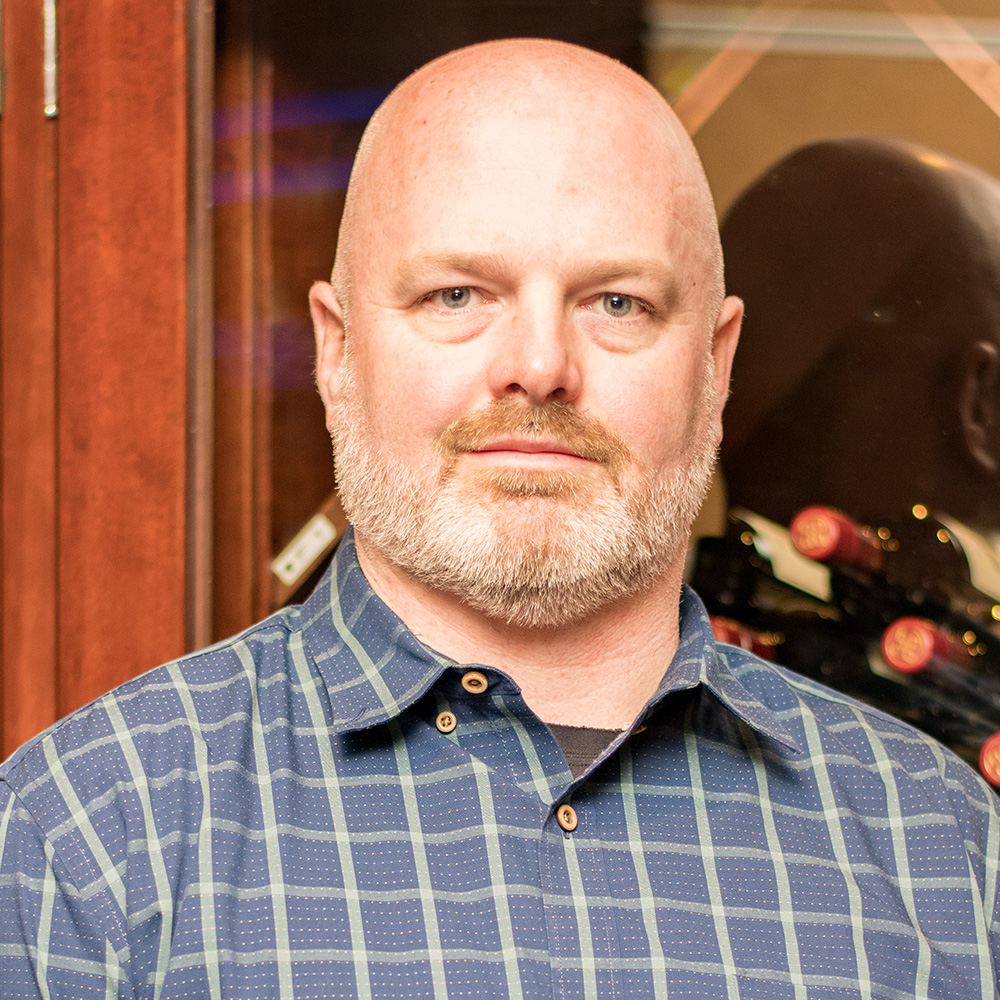 John
Dynan
Sales & Education Manager – Spirits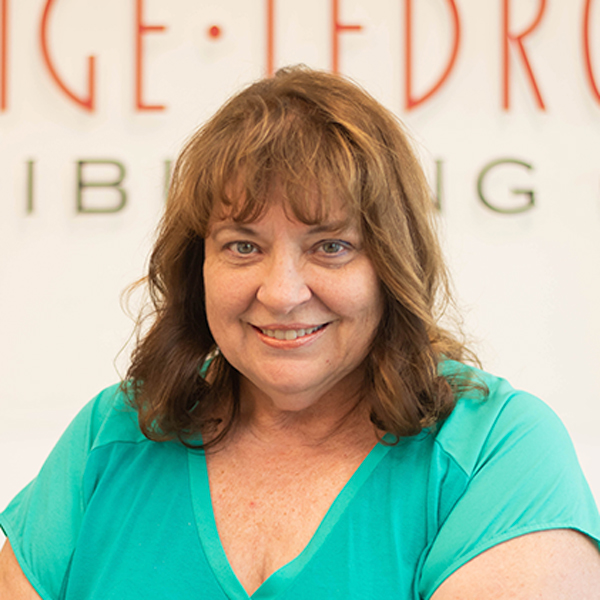 Tori
Shackett
Accounting Manager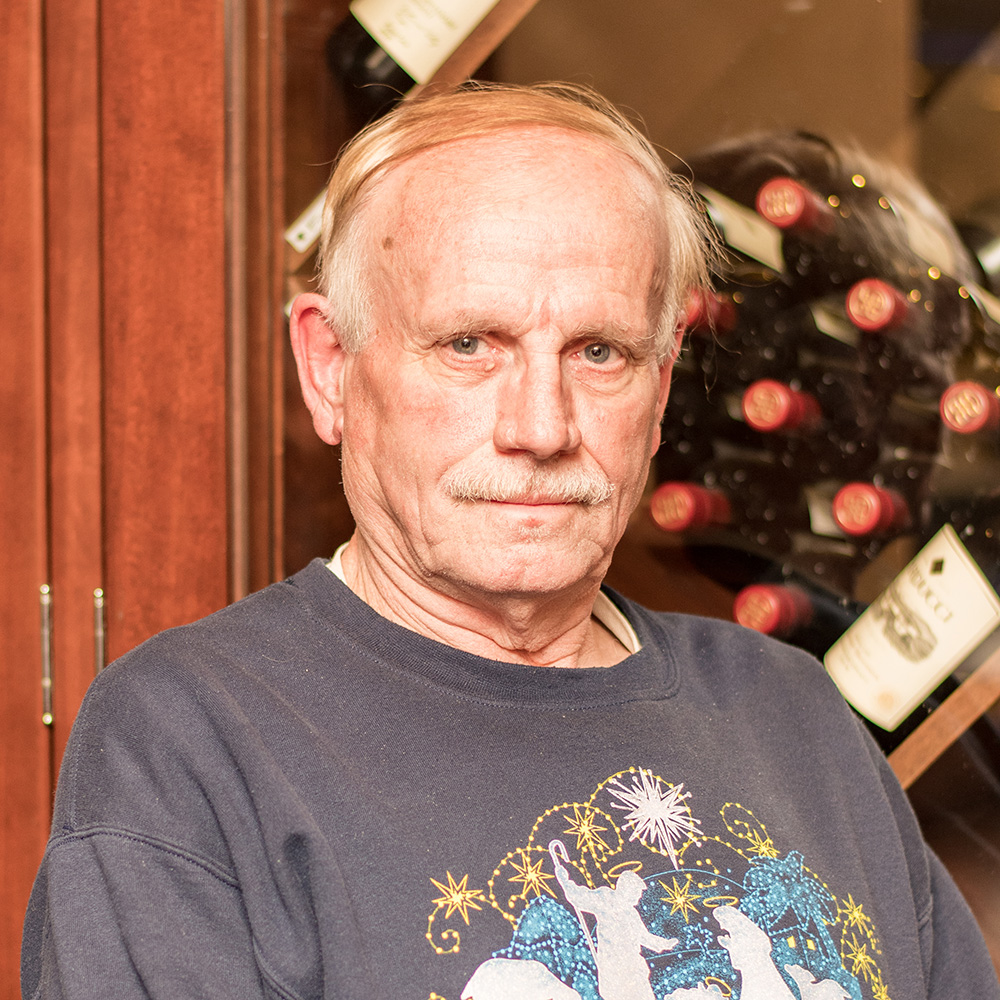 Mike
Presley
Warehouse Manager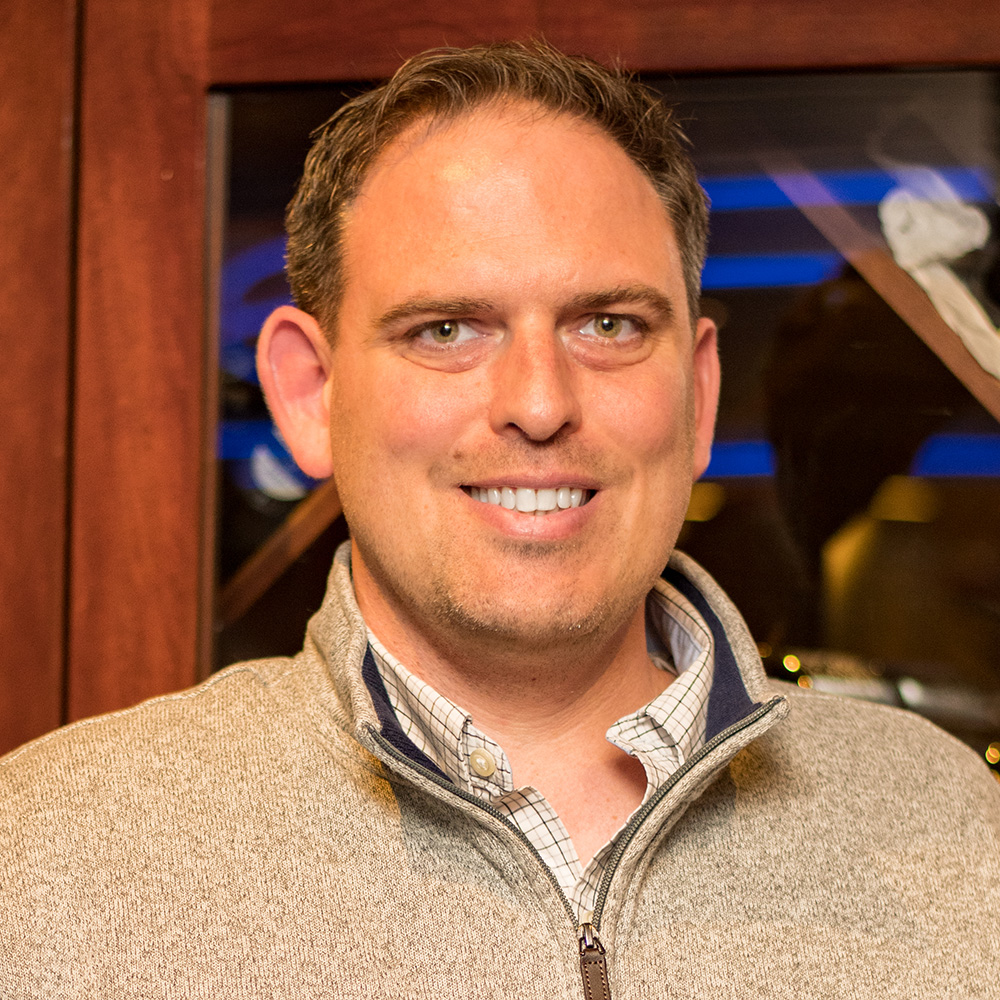 William
Siegert
   Manager for Strategic Planning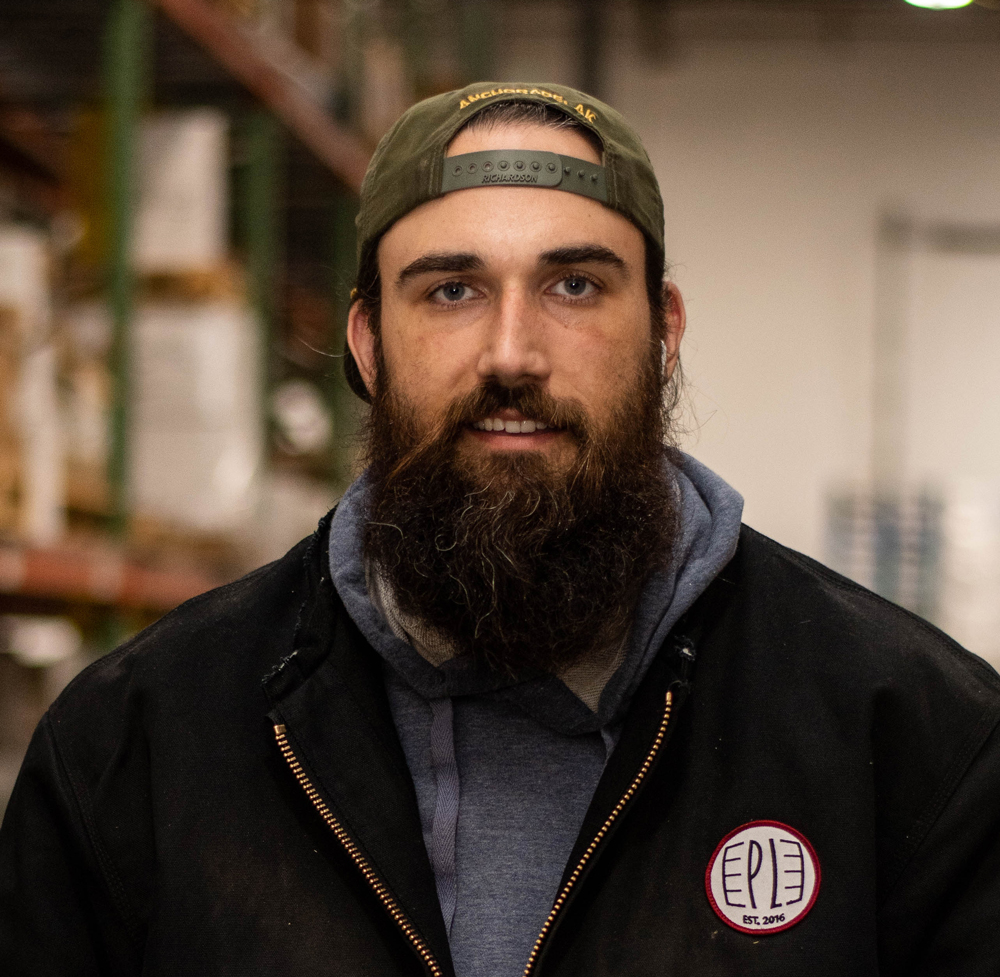 Hugh
Adams
   Asst. Warehouse Manager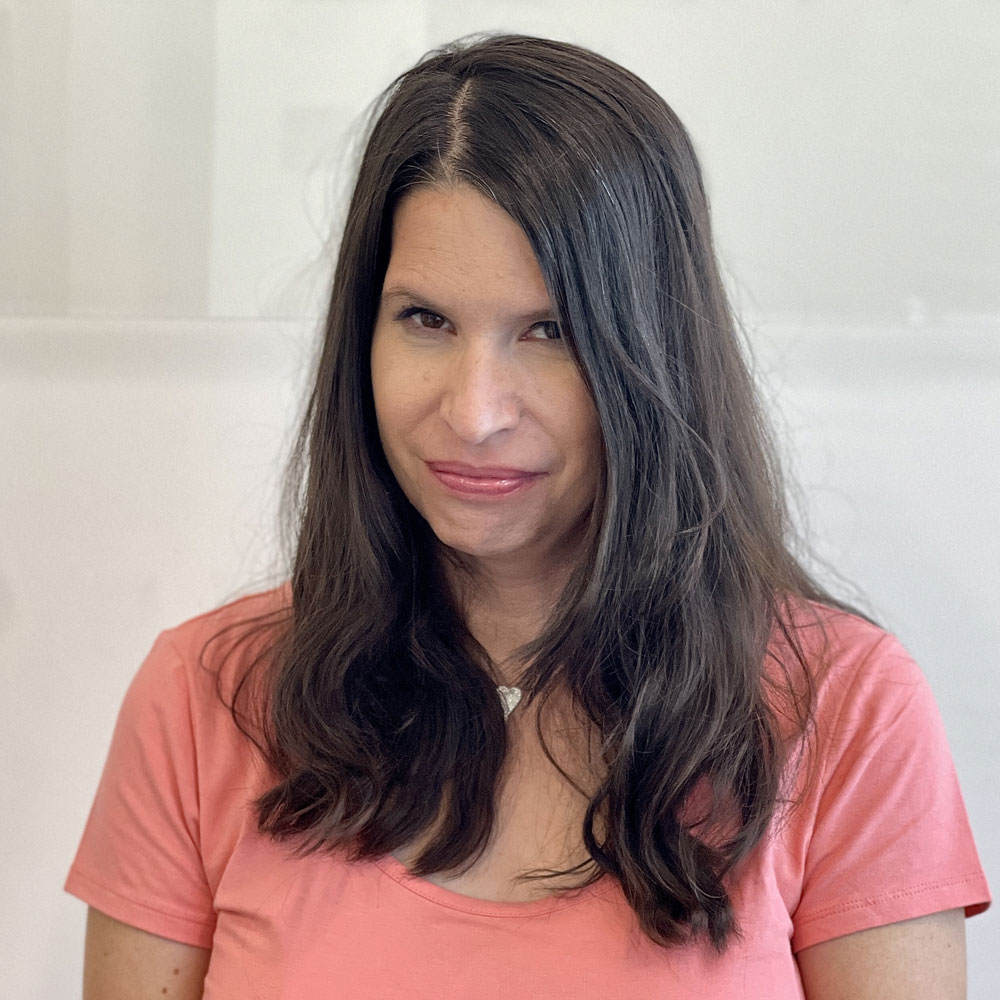 Beth Kostelnik
   Sales Operations Manager