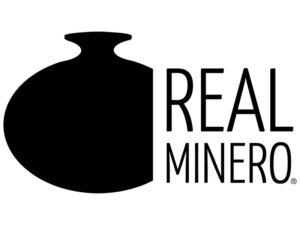 Since 1898, the mining village of Santa Caterina Minas has been distilling some of the most rustic, traditional, and exquisitely expressive mezcales in all of Mexico. Today, the Ángeles Carreño family carries that tradition on with pride and integrity. Siblings and fifth generation mezcal producers, Edgar and Graciela Ángeles Carreño, are icons in the industry and have devoted their lives to protecting, researching, and producing their family's hand-crafted, traditional distillates.
They have devoted themselves to creating limited quantities of handcrafted agave spirits, with notable complexity and supremely attractive flavors and aromas. All produced (principally) from eight varieties of agave/maguey (ma'gay) and distilled in ollas de barro, or clay pots.
The time-honored distillation techniques, extreme respect for family heritage, innate knowledge, drive for perfection, and unique qualities of the regionally sourced maguey create these highly acclaimed artisanal elixirs.
VIEW PRODUCER SITE