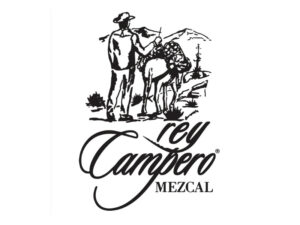 Rey Campero represents the culture, tradition, and art of Candelaria Yegolé, a small village in the Sierra Sur, located along the Rio Quiechapa, where the soil is fertile and home to more than ten species of agave growing wild along the slopes and canyons.
Meaning "King of the Countryside", Rey Campero was founded by the maestro mezcalero Romulo Sanchez Parada. Romulo learned how to make mezcal from his father, and he worked in the palenque until age 20. He lived and worked for several years in North Carolina while in his 20s before returning to Oaxaca in 2003.
Rey Campero represents dedication to the production of artisanal Mezcal. It's mission is to help producers of maguey, by creating job opportunities, but especially in finding markets for the best Mezcal.
VIEW PRODUCER SITE