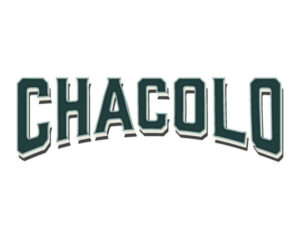 The Partida family, led by Don Macario and his son Miguel, have been making their distinctive 'mezcales' for five generations in Zapotitlan de Vadillo, Jalisco. However, despite being in Jalisco, they are not producing tequila; and since the state is outside the protected Denomination of Origen, they cannot label their mezcal as such. Yet they are renowned among mezcaleros and mezcal aficionados as some of the finest producers in Mexico.
The family distills only ~2000 liters per year, using just one variety of Agave rhodacantha and twelve different subspecies of Agave angustifolia, which they have been collecting, cultivating and documenting for three generations.
Perhaps most notably, all of the agave used to make Chacolo is harvested capón: the agave is castrated as it develops its quiote (reproductive stalk), thus concentrating the natural sugars back in the agave's heart. Where most mezcaleros distilling busily in southern states like Oaxaca might capón for a matter of months, the Partida family keep the sugars concentrating with an epic 3-4 year capón.
With every step of the production process, they similarly take their time. Agave are cooked in an earthen pit using using a mix of mezquite and guamuchil wood, then milled by hand using axes. Extra-long fermentation (up to 26 days) in the cool depths of volcanic rock wells precedes low-yield distillation in a Filipino-style still, made from a combination of copper and the hollowed trunk of a Parota tree. Recognized as well among agave botanists for their role in biodiverse agave cultivation from seed, the Partida family produce their limited 'destilados de agave' out of passion, love, tradition and responsibility to the future.
VIEW PRODUCER SITE