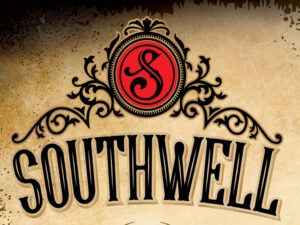 The Penna family has been growing olives since 1951 in the Sacramento valley. Northern California olive growers continue to produce the highest quality olive varieties – using the harvested fruit to create premium olives, cocktail onions, and dirty martini mix.
Southwell's savory olive brine is nurtured in aging barrels with their premium olives and then triple filtered for its pure crisp taste. This dirty martini mix not only looks great, but imparts that subtle olive flavor that will make this your favorite mix.
Their martini olives, garlic stuffed olives, and cocktail onions are the perfect addition to any martini or bloody mary.
VIEW PRODUCER SITE