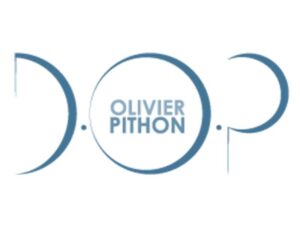 Born into a family of vignerons from Anjou in the Loire Valley, Olivier's maternal Grandfather was a winemaker and many of his earliest memories take place in the hillside vineyards of Layon and in the cellar of his older brother, Jo Pithon. At 18 Olivier left his native Anjou to continue his training and to study oenology in Bordeaux. Internships in Beaujolais and Jurançon also provided him the opportunity to explore other regions and to work with new grapes and diverse terroirs.
Olivier learned the importance of working in harmony with nature and reflecting the uniqueness of the land and the grapes in his wines. These were not things Olivier was taught in school, and it was as if a whole new world of wine had been opened to him.
Today the Domaine has grown to 25 hectares of meticulously farmed vines on the complex schist, marl and calcareous-clay soils of Calce. From the beginning Olivier worked organically in the vines. The Domaine was certified Organic in 2002 and fully Biodynamic by 2010. In the cellar, vinification is as non-interventionist as possible, as Olivier believes firmly that great wine is made in the vineyard.
This spirit, along with the other special elements of Olivier's methodology, translate into wines with a purity of fruit, extraordinary balance and a distinct sense of place. These are truly some of the most complex and exciting wines coming out of the Roussillon, if not the whole of France today.
VIEW PRODUCER SITE