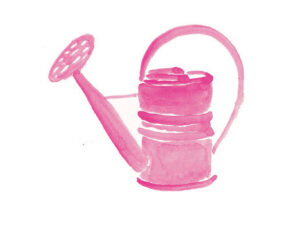 Transplants from Northern France, Bastien and Céline met as teenagers. Both lovers of nature and of working with their hands, they moved to the Languedoc in their early twenties to study and work in agriculture. Bastien studied viticulture in Montpellier and they both worked at Domaines throughout the Languedoc and the Roussillon. Early on they developed a passion for the native varieties and old bush vine vineyards of Southern France. It was their love of old vine Carignan that led to apprenticeships with Jean-Louis Tribouley and Domaine de l'Ausseil, in the village of Latour-de-France at the eastern end of the Agly Valley. Struck by the incredibly complex terroirs and cooler climate of the Fenouillèdes, Bastien and Céline saw an ideal place to craft balanced, terroir expressive wines from native grape varieties. They set out to find vineyards of their own and in 2014 purchased just over 1 hectare of old vines.
The focus at La Bancale is expressing the Domaine's unique terroirs, and the quality of the Roussillon's indigenous grape varieties. Bastien and Céline feel this is best accomplished by making wine as naturally as possible, meaning meticulous organic farming and a hands-off approach in the cellar. Apart from minimal sulfur additions, less than 30ppm, there are no enological additions to the wines. Wine making here is about as low tech as it gets, with everything from pump overs (by bucket) to bottling done completely by hand. New oak is not used. Vinification and maturation are in stainless-steel tanks or used French oak barrels. Bastien has become very adept at utilizing co-fermentation, and the technique is employed on both whites and reds.
This spirit and work ethic are something we look for in all our vignerons but might be best personified by this remarkable young couple. Quite simply, this is a Domaine to watch.
VIEW PRODUCER SITE