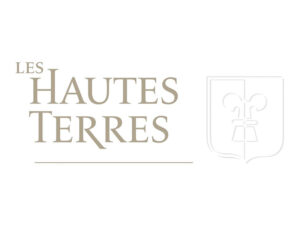 Can we summarize the geography of a place to its geology, altitude, latitude, the violence of the wind? Even more than saying it at the bottom of each glass, the human being is an integral part of the terroir. Its character draws the wine, choosing, sometimes against the current, orientations, land.
In twenty years, step by step, Gilles, then Geneviève have built in Roquetaillade a life project, a wine project. Effervescent or quiet, the bottles are only the extension of their gestures, their desires, their words. Perched on this rock "of hard love", they modestly let limestone, mauzac, chenin, chardonnay, malbec tell their story.
Due to the altitude, Les Hautes Terres organic wines, made in white and red from an eclectic cocktail of grape varieties, show an enchanting vitality and a sharp character.