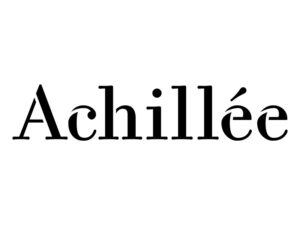 Approximately 28 km north of Colmar and 50 km southwest of Strasbourg lies the village of Scherwiller. Here at the confluence of the Haut-Rhin and the Bas-Rhin the Dietrich family have been farming the land since 1600. While vines were always cultivated, it was just one of the many crops produced by the family over the generations.
It was not until Yves Dietrich, father of the current generation, that the focus became grape growing. A farmer at heart and preferring to be in the vines, he sold the Domaine's yearly grape production to the local cooperative cellar. Yves was not content focusing solely on quantity, and, in 1999, the Domaine was converted to organic viticulture. Pleased with the results, Yves began the conversion to Biodynamics just 4 years later. Today the entire 18.5-hectare grape production of the Domaine, and the 6 hectares of cherry and plum trees, is certified biodynamic (Demeter).
With just a handful of vintages under their belts, it is exciting to think about the trajectory of Achillée. Already farming at a high level and with Jean coming into his own as a winemaker, the wines continue to become more precise and terroir expressive. There is a magnetism about the brothers, and a level of enthusiasm that we look for in all the vignerons we work with. We do not think it is a stretch to say that in 10-years Achillée will be mentioned among the top Domaines in Alsace.
VIEW PRODUCER SITE