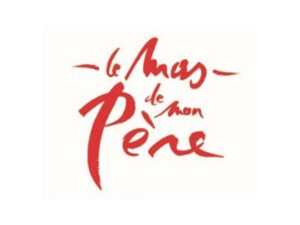 In the most Western appellation of the Languedoc, about 15km from the Medieval city of Carcassonne, in the tiny village of Arzens you find Le Mas de Mon Père. Here at the confluence of the Mediterranean and Oceanic climates, the enigmatic Frédéric Palacios is crafting soulful, terroir driven wines from just 5.5 hectares spread over 7 plots.
Fred's 7 plots are located either on hillsides or terraces at altitudes ranging from 200 to 435 meters. From these clay-sandstone heights, with Oceanic and Mediterranean influences, Bordeaux varietals thrive. The vineyards are certified Organic, and Fred employees many Biodynamic principles in the vines and in the cellar. All work is done by hand, including the harvest.
Vinification is as non-interventionist as possible, utilizing only the naturally occurring yeasts for fermentation and a low dose of Sulphur at bottling. For the red wines, each grape variety and plot are fermented separately in stainless steel tanks, using the whole clusters. Aging for the reds is done entirely in stainless steel tanks. Ripeness is never a problem in Malpère, and Fred's goal is to express the character of the fruit while managing the tannins of the Bordeaux varieties.
VIEW PRODUCER SITE