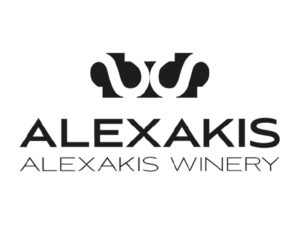 The Alexakis Winery is a family affair. It was founded by Stelios Alexakis, Chemical Engineer – Oenologist and Sofia Alexaki, during the 1970s. It is continued by their children, Lazaros Alexakis, Oenologist from the University of Florence and Apostolos Alexakis, Oenologist from the University of Fresno, California.
Alexakis Winery is the largest private winery in Crete. For decades they have been working with all the winegrowers of the island, maintaining long-term relationships and are fully aware of all the peculiarities of the Cretan Vineyard.
This knowledge enables them to choose vineyards with a special character for each different variety they vinify. Guided by the quality of the raw material, their work begins in the field.
VIEW PRODUCT SITE