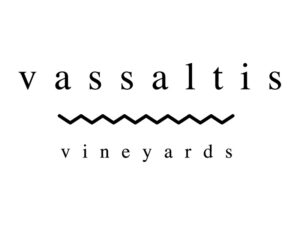 Vassaltis is Santorini's newest winery with construction being completed only in April 2016. With the financial crisis hitting Greece, Yannis Valambous decided to return to Santorini to revive the vineyards he inherited from his late father. A year later he went on to pursue a dream the seemed too distant to ever materialize; to build a winery.
His vision was to create a modern state of the art winery to express the next generation of Greek winemakers. Along with Elias Roussakis and Yannis Papaeconomou who joined the team as oenologists they are out to prove that Santorini can produce world class wine and that Greeks can deliver big results if and when they are given the opportunity.
While grapes have been cultivated on Santorini for thousands of years, it wasn't until relatively recently that researchers began to delve into the wonderful array of native grapes we have on the island.
Santorini is most famous for Assyrtiko, but there are many other exciting native grapes found across the island, several of which are cultivated at Vassaltis Winery.
VIEW PRODUCER SITE