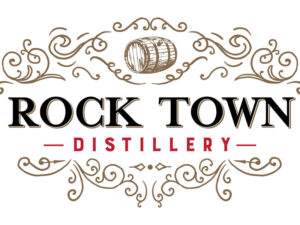 In 2009, Phil Brandon left his corporate job in pursuit of his passion, starting a distillery. Thus the phrase 'Our Passion Is Our Spirit' was born, and in 2010 Rock Town Distillery found its home in Little Rock, Arkansas. The distillery quickly gained a reputation for producing high-quality, handcrafted spirits that capture the essence of the region. Phil Brandon's goal for Rock Town was to make an affordable product using all-natural ingredients that could compete against any top-shelf competitor in the nation. That is precisely what Rock Town has done.
With a commitment to using locally sourced ingredients, the distillery creates a wide range of spirits, including vodka, cordials, and whiskey.
What sets Rock Town Distillery apart is its dedication to the art of distilling. Each spirit is carefully made in small batches, allowing for greater attention to detail and ensuring exceptional quality in every bottle. Rock Town prioritizes authenticity and craftsmanship in every step of the process, from selecting the finest grains to employing traditional distillation techniques. Rock Town Distillery has undoubtedly established itself as a pillar of the craft spirits movement. Their founding phrase 'Our Passion is Our Spirit' is proven true today, with numerous international spirit awards and products offered around the globe.
VIEW PRODUCER SITE