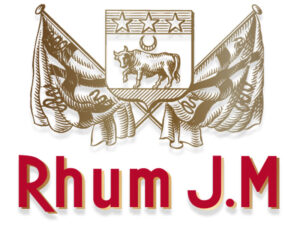 Rhum JM is a renowned distillery and brand that produces agricole rum in the Martinique. Known for its commitment to quality and craftsmanship, the distillery carefully selects the sugarcane for optimal ripeness. Once pressed, the juice is then fermented using natural yeast and distilled in copper column stills. The resulting rum is aged in oak barrels, allowing it to develop complex flavors and aromas over time.
Rhum JM produces a range of rums, including white agricole rum, aged agricole rum, and vintage expressions.
Nazaire Canatous has been the master distiller at Rhum J.M for the last 45 years – following in the footsteps of his father whom had been master distiller for 40  years before him. Karine Lassalle, known as the "nose" among her colleagues, is the master blender for Rhum J.M. and focuses on Rhum J.M's aged products, where she has experimented with different French and American oaks, various char levels, and a range of timelines to create some of Rhum J.M's iconic and award-winning blends. She believes in capturing the natural beauty of Martinique in the character of every rum, with continuous innovation as the driver to success.
Rhum JM has gained international recognition for its high-quality rums and has won numerous awards for its craftsmanship. The brand has become synonymous with Martinique's agricole rum tradition and is highly regarded among rum enthusiasts and connoisseurs worldwide.
VIEW PRODUCER SITE