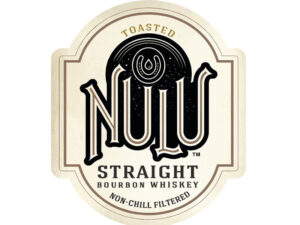 Prohibition Craft Spirits is a family-owned distillery combining the finest ingredients in their recipes with hands-on, devoted attention to every step of the distilling process. Every batch is small-batch, made right in their downtown Louisville location.
Their award-winning hand-crafted spirits are also filtered multiple times while retaining the essence of what has made Kentucky Bourbons so special for years: Kentucky alkaline limestone waters. The result? Spirits so pure with a taste so special, you might just leave the mixers on the shelf!
Nulu brings us carefully selected barrels of MGP Bourbon uncut and unfiltered while their own distillate rests. Every barrel is different and each one of our straight bourbon whiskey barrels will be unique and flavorful.
VIEW PRODUCER SITE