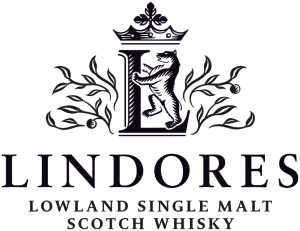 Lindores is all about patience – it has taken us more than twenty years to turn our dream into a reality and deliver the first Lindores Abbey Scotch Whisky from here in more than 500 years.
As the officially recognized site of the first recorded distillation of Scotch Whisky in 1494, Lindores is again taking its place in history with its Single Malt Scotch Whisky.
Over 500 years after Brother John Cor, a Lindores monk, was commissioned by King James IV to turn 8 bolls of malt into Aqua Vitae, Lindores are delighted to re-open the history book.
Our early maturing spirit gives us great confidence that our whisky will be as sought after and enjoyed as it was in MCDXCIV (1494).
VIEW PRODUCER SITE