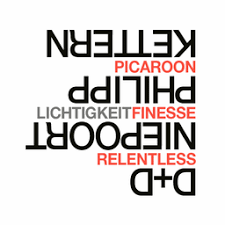 Villers-Marmery is an anomaly in the Montagne de Reims, an island of Chardonnay in a sea of Pinot Noir creating near Blanc de Blancs and giving the most simply delicious Champagnes in this portfolio. These can be some of the most hauntingly beautiful and original Champagnes you can drink. The clone of Chardonnay used by Margaine in Villers-Marmery is specific to this area and cannot be found in other parts of Champagne.
Arnaud Margaine took over this six and a half hectare estate from his father Bernard in 1989 and is the fourth generation of his family to work these vineyards in the Montagne de Reims. The estate was founded in the 1920s and was expanded by Bernard in the 1950s. In 1977 Bernard joined the Special Club and Arnaud has continued his father's commitment to high quality champagnes and continues to improve his raw materials in the vineyard.
The majority of Margaine's holdings are in the village of Villers-Marmery, a 95% village for Chardonnay, and the parcels here are old averaging about 32 years. Margaine also has a small parcel of Pinot Noir in the village of Verzy.
The methods at this estate are not formulaic and Arnaud continues to experiment with new ideas in both the vineyard and the cellar. He prefers to make decisions in the cellar based on what he feels the wines need, rather than what was done in the previous year. Arnaud is preventing malolactic fermentation in a higher proportion of the wines, saying that he finds that non-malo wines have more freshness of fruit. "It's not just the acidity" he says, "but the fruit as well. With the malo you lose a little of that fresh fruitiness."
VIEW PRODUCER SITE