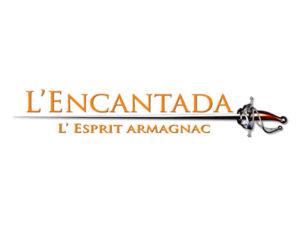 L'Encantada was created in Vic Fezensac in 2011 by a small group of friends, passionate Armagnac enthusiasts. They joined forces to create this specialized independent bottlers that respects this noble product Armagnac, issued from an emblematic and authentic terroir. L'Encantada's objective is to make you discover with awe, the traditions, the ancient craft and the full-bodied history, specific to this spirit, which is more than 700 years old, dating from the 13th century.
Vincent, the cellar master, makes a careful selection of each vintage. The eaux-de-vie are then bottled "brut de fût", cask strength to conserve the unique identity of each cask.
In order to preserve the personality and authenticity of each armagnac, Encantada does not modify its colour or alcohol content. The products are neither filtered, reduced, nor sweetened and without the addition of oak extract.
L'Encantada has arguably become the most sought after supplier of vintage, cask strength, unadulterated, single cask Armagnac in the US, while spearheading a revitalization of appreciation for Armagnac.
VIEW PRODUCER SITE