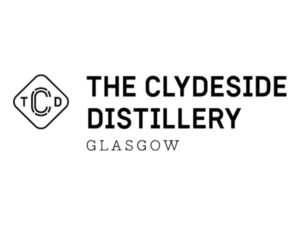 Whisky runs down the family line for over a century, starting with Stanley P. Morrison who became one of Glasgow's most successful whisky brokers. In 1925, he helped establish T. William Walker & Co and purchased whisky merchant, A. D. Rattray. By 1936, he'd also acquired the prestigious Chivas Brothers with partner Robert Lundie.
Famously, one day in Grand Central Hotel in 1963, Stanley P. Morrison overheard rumors that Bowmore Distillery was up for sale – and bought it the very same day, laying the foundation for Morrison Bowmore Distillers. Seven years later, he bought Glen Garioch Distillery.
Sons Tim 
and Brian
followed 
suit. 
Following an apprenticeship 
at Dalmore D
istillery, 
Tim, together with Brian
,
 entered the family business and
purchased Auchentoshan Distillery
.
Tim went on to buy back
A.D. Rattray and launched
 a n
ew range of exclusive bottlings
. 
In 2017, 
Tim Morrison opened The Clydeside Distillery, fulfilling his ambition to revive distilling Single Malt Whisky once more in Glasgow. 
Through the distillery, he also helped restore the dock his great-grandfather built.
On the 15th of October 2021, The Clydeside Distillery launched its very first Single Malt Whisky. They are bringing together the best of the old and the new, using traditional techniques for making their exquisite new Clydeside Single Malt Scotch Whisky. The craftsmen distil the spirit by hand, using all the senses.
VIEW PRODUCER SITE