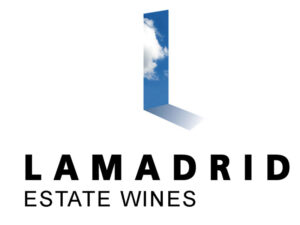 Lamadrid winery in the Las Compuertas region of Lujan de Cuyo, Mendoza, has an impressive portfolio of single varietal wines with particularly good Bonarda and Cabernet Franc.
The owner of Lamadrid Estate Wines, Guillermo Garcia Lamadrid, was born in Cuba before he moved to Miami and he now lives in Puerto Rico. Guillermo rediscovered his roots in the vineyards of Argentina, which reminded him of his childhood in Cuba where agriculture was a central source of income.
Lamadrid Estate Wines comes from a delicate balance between the work at the vineyard and the vinification process. There are dedicated people in both fields and Guillermo García Lamadrid and Hector Durigutti, Master Winemaker and General Manager, devote a lot of time and effort in these areas. Durigutti and García Lamadrid have developed a close working relationship and partnership crucial for the early success of our Lamadrid brand.
Our winery is equipped with state-of-the-art technology that adds to traditional wine handling. Currently, we have concrete pools coated with epoxy, concrete eggs, stainless steel tanks, foudres, and oak barrels. The winery is functional to the terroir, its fruits, and the culture that the farms present as a natural production discourse.
VIEW PRODUCER SITE