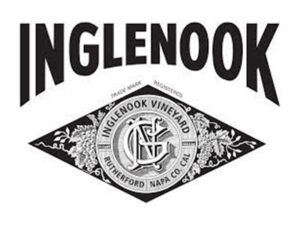 With a story rich in history, Inglenook reminds us that heritage is everything. The story dates back to 1879 when Gustave Niebaum purchased the Inglenook vineyards. Fast forward 93 years when Francis Ford Coppola and his wife stumbled across the property looking for a vacation cottage and found themselves in love. They quickly established the Niebaum-Coppola Estate Winery.
Nearly 30 years later, the Coppolas purchased the neighboring vineyards, and the 1700-acre estate was rechristened while the winery was refurbished. Over the past 37 years, Coppola rebuilt the estate to create one of the most iconic wine brands in the world.
Coppola often ties his wine business to his Italian family's lore and wants to circle back to a style that made Napa famous. But with the help of winemaker Philippe Bascaules, former Estate Director at the legendary Château Margaux, their goal is to produce honest wines that express terroir and authenticity. The key piece to take away here is that all of the wines are Estate Grown Fruit from the organically farmed Inglenook Vineyards in the Rutherford AVA.
VIEW PRODUCER SITE