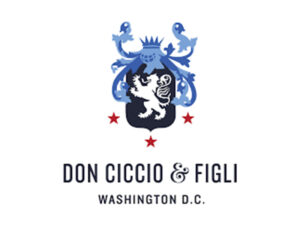 The tale of Don Ciccio & Figli begins in Italy in 1883 when Vincenzo Amodeo started making the finest liqueurs on the Amalfi Coast using his family's recipes. From bitter Amaro to sweet Limoncello, the family liqueurs would become a part of day-to-day life, the routines that ordain the eternal traditions of southwest Italy.
After WWI the stills ran dry and the family craft runs dormant but never forgotten. In 1951 the late Francesco Amodea, the 'Don Ciccio', brings the liqueurs back to life. After partnering with Giovanni Porpora, they build a small and thriving distillery in the hills of Furore, near Positano and Capri. The liqueurs are reborn, crafted exactly as they had been until 1931.
After an earthquake destroyed the distillery and lemon trees, Francesco was determined to bring the flavor and story of his family to the United States. Today, when you taste any liqueur in the range, you experience the rebirth of the spirit of the Amodeo family from the Amalfi Coast, just as it was in 1883.
VIEW PRODUCER SITE