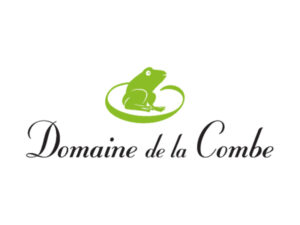 In the village of Saint-Fiacre-sur-Maine, on the banks of the Sèvre, not far from its union with the Maine, Pierre-Henri Gadais of Domaine de la Combe is producing some of the most exciting wines coming out of the Muscadet region today.
In the cellar, much is done in a traditional way with vinification and long ageing on the lees in subterranean glass tanks. However, there are also notable differences. Unlike many of his counterparts in the region who inoculate with cultivated yeasts, Pierre-Henri relies solely on wild indigenous yeasts for a spontaneous, natural fermentation. Work in the cellar is done according to the lunar cycle, and only one sulfur addition is made at the completion of alcoholic fermentation. A light filtration is made prior to bottling to avoid further sulfur additions. Pierre-Henri has also begun to experiment with oak ageing (Vigne de l'Astrée), light skin contact (Vendange Nocturne), and vinification without the additional of sulfur (Zeste)
Only in his early thirties, it's exciting to think about where Pierre-Henri will be in five, ten, and twenty years. He is constantly experimenting and pushing boundaries, but also firmly rooted in the tradition of his forebearers. It's an honor to know Pierre-Henri Gadais and to sell his wines.
VIEW PRODUCER SITE