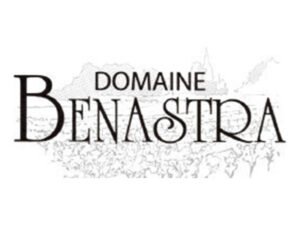 At the western end of the Agly valley, in the north-west corner of the Roussillon, a peaceful revolution is taking place. This rugged, windy region covered by granite and schist soils is now home to several very interesting and talented vignerons.  With its combination of high-altitude old vine vineyards, complex soils and the cooler climate of the Fenouillèdes, this is one of the few places left in France where world class vineyard land is still affordable. At the forefront of this revolution is Joseph Paillé.
Joseph has garnered a reputation for producing wines of vitality and nuance that clearly showcase the potential of the Fenouillèdes' unique terroirs in the hands of a supremely talented vigneron. Joseph believes wholeheartedly that to produce great wine you must first be a great farmer. Yields are kept naturally low by the combination of poor inhospitable soils and the ever present northerwesterly wind, known as the Tramontane. Organic and biodynamic practices are employed in the vineyards, and the Domaine is in conversion for organic (BIO) certification. Joseph takes a low interventionist approach in the cellar and sulfur additions are minimal, as he prefers to utilize the naturally occurring carbon dioxide to protect the wines.
The wines of Domaine Benastra seamlessly bridge the gap between classical and the more modern natural wine movement. While Joseph does not identify as a natural winemaker, his methods would be considered natural by most. The major difference here is the level of depth and complexity found in Joseph's wines that is so often lacking in natural wines. These are serious wines that beautifully demonstrate how "natural" wine can also be polished.
VIEW PRODUCER SITE