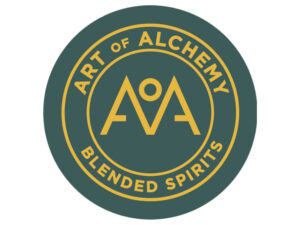 Art of Alchemy, founded by a group of friends, Roy Milner, Mac Macsovits, and Steef Schelke, who had a unique opportunity to crack into an extremely difficult business and said YES. None of this is about ego, celebrity, or glamour. The friends believe in saying yes more often. Time with friends, exploring new adventures, scratching the itch of curiosity, and taking some risks. We all have regrets, but this isn't one of them, and our objective in living full lives is to have fewer as we age.
They believe in the idea of creative expression, but we are also fanatical about quality and flavor. All of the releases were made with awe, joy, humility, and purpose…
Connection, collaboration, and community are at the center of what Art of Alchemy. May this be a vehicle that brings people together, as we are lucky to have a platform such as Art of Alchemy from which to share.
VIEW PRODUCER SITE