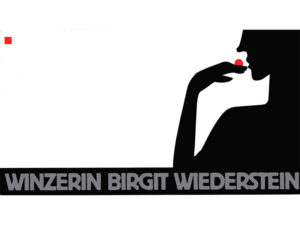 If you could use a little levity in your life, but don't want to compromise on the quality of the wine you drink, we've got just the winemaker for you.
Austria's Birgit Wiederstein is somehow a "serious free spirit"—she quotes poetry and cites her shoe size on her website, but at the same time takes a meticulous approach to winemaking, adhering strictly to biodynamic principles, and (like all our winemakers) is obsessed with terroir.
Located 40 kilometers east of Vienna, Birgit's vines (and 280-year-old cellar) are in Göttlesbrunn, in the center of the Carnuntum wine region.
This appellation, taken from the eponymous Roman city that was located only a few kilometers away, is rapidly becoming discovered as a fine terroir in its own right, with Burgundy-like limestone-clay soil.
VIEW PRODUCER SITE