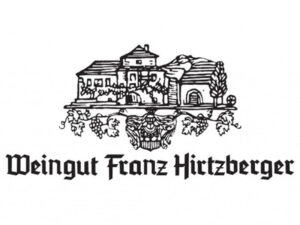 The Wachau valley is one of the most beautiful historic landscapes in the world and has been included, since 2000, as part of the UNESCO World Heritage. Here in between the Danube on the one side and the mountains on the other side is the of the village of Spitz located
Five generations of Hirtzbergers have lived here, tending the vines which have been planted in the Wachau Valley the 13th Century. Today wine is produced with all the modern know-how at our disposal, but still following the tradition of the Wachau valley and our family.
The character of all fine wine has its origin in the vineyard. We take special care of the vines, with short pruning, intensive canopy management, strict thinning out and rigorous selection before and during harvest. By hand picking and by passing through each vineyard several times during harvest, we can guarantee that only grapes with the highest physiological maturity are selected. Our must is fermented in steel tanks without chaptalisation until the fermentation comes to its natural standstill. Further maturation takes place in traditional large wooden casks.
Our foremost aim is to produce a wine of character and utmost purity. We have refined our practices over many years, while applying essentially the same tried and tested methods of previous generations. For us the utmost goal is to produce wines which are true to their origins; which reflect our unique Wachau "terroir"; the individual characteristics of each vineyard and the particular conditions of each different vintage.
VIEW PRODUCER SITE