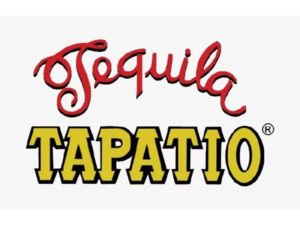 Don Felipe Camarena, founder of Tapatío, was born into a family of tequila distillers, with a prestigious history that dates back to the early 1800's.
With distilling tequila in his blood, Don Felipe opened La Alteña distillery in 1937, in the mountains of Jalisco, Mexico. Not only is it a distillery but it's an estate growing premium quality blue weber agave. Over the decades the distillery has stayed family owned, passing on from generation to generation. First his son Felipe J. Camarena Orozco, who in turn passed it on to his daughters, Lilianna and Gabriela, and Carlos, his son. Carlos is Master Distiller today, crafting the finest tequila to the same standards of excellence as set by his grandfather, Don Felipe.
Tapatío is a highly-sought after tequila crafted by La Alteña, located in the mountainous region of Jalisco, Mexico, the region known for growing the best blue agave and producing top shelf tequila. For many years now Charbay has had a close relationship with the Camarena family, master distiller to master distiller. And it was at this distillery that Miles earned the Grand Master Distiller title, after the release of Charbay Tequila.
VIEW PRODUCER SITE