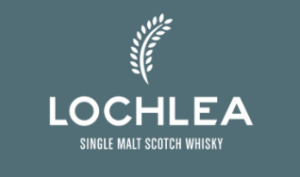 Lochlea was a cattle farm when it was acquired in 2006. But extending some 222 acres, they realized that for a farm that size to be viable they needed to do something different. Barley had historically been grown on the farmland, largely as livestock feed, so in 2015 they embarked on an experiment, growing 50 acres of malting barley.
Working away quietly, learning from their mistakes, exploring the possibilities and making contacts in the malting industry gave them the confidence to make a big decision: to develop and operate a single malt distillery at Lochlea.
At Lochlea, their independently owned distillery has been quietly producing, casking, and maturing their spirit over the last few years, patiently waiting to share the fruits of their labor with the world.
Initially led by the experience and expertise of distillery manager Malcolm Rennie, and now under the management of ex-Laphroaig Distillery Manager John Campbell. Having built up one of the top ten Scotch brands in the world over the past 27 years, John brings a wealth of knowledge and a burning ambition to help Lochlea fulfill its potential.
And the result? A whisky for drinking. A whisky that's not just a bottle to be admired, collected, or saved. It's a whisky that should find its home in cocktail cabinets, around campfires, in wedding hip flasks, and in your favorite bars, pubs and restaurants.
VIEW PRODUCER SITE