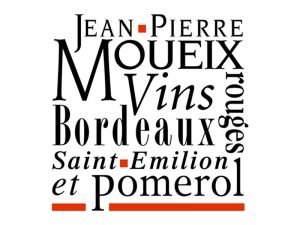 The Jean-Pierre Moueix wines are sourced from a careful selection of vineyards located on some of the best sites of Bordeaux.
When our founder, Jean-Pierre Moueix, launched his wine merchant business in 1937, he sought above all to offer eminently drinkable and enjoyable wines that reflect a sense of place. The Jean-Pierre Moueix range of wines was inspired by this early mission: sourcing the finest fruit grown by local farmers to produce wines that are balanced, elegant and reflect the distinctive terroirs of this renowned region.
Christian Moueix joined the family company in 1970 after studying agronomical engineering in Paris and viticulture in California. He took over management of the family estates and immediately focused on improving quality in the vineyards and in the cellars.
Like his father and grandfather before him, Edouard Moueix is driven above all by a quest for quality, seeking to offer only the most noble expression of terroir for every wine that leaves our cellars.
The Jean-Pierre Moueix range is personally blended by Christian and Edouard Moueix.
They apply the same philosophy in this selection process as they do when tasting and blending the estate wines: the objective is to produce wines that express a sense of place, that are pure, honest, balanced, complex and, above all, pleasurable to drink.
The Jean-Pierre Moueix wines are blended and aged in our historic cellars on the Quai du Priourat in Libourne, benefitting from all the expertise of the Jean-Pierre Moueix winemaking and cellar teams.
VIEW PRODUCER SITE