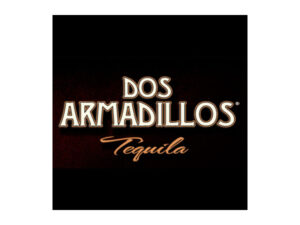 Dos Armadillos Tequila was first introduced as a gift from the Jimenez Family. Señor Jimenez, who has always lived by the importance of family, Hispanic culture, and the traditions of Mexico. He sought to create Dos Armadillos Tequila to share with the world a glimpse into Mexico's heritage. Together with the help from his family, they confidently brought to life the refined and distinct flavor that is Dos Armadillos Tequila.
The distillery, "Premium de Jalisco" (NOM 1558) is located in the village of Mazamitla, in southern Jalisco, at an altitude of 7,220 feet above sea level.
All of the Agave for Dos Armadillos is grown in the small town of Amatitan, located in the heart of Jalisco, where the blue agave has grown for centuries. This agave is special because of the volcanic soil in the region; resulting in abundant flora that gives the agave its unique herbaceous scent and flavor.
The Jimenez family worked together for years to craft and design a bottle that would visually tell the world of a beautiful story. This story describes Hispanic culture, demonstrates the importance of tradition and heritage, while containing the most exquisite drink of the beautiful country that is Mexico.
VIEW PRODUCER SITE