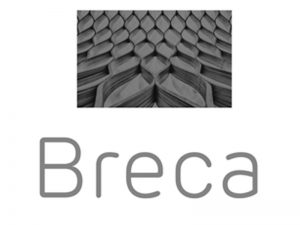 Bodegas Breca was founded in 2010 with the goal of producing the finest Garnacha wines from Spain. Garnacha de Aragón, the clone used to produce the wines of Bodegas Breca, is the most ancient and genetically untouched clone of Garnacha (Grenache) in the world. Garnacha was first cultivated in this northeastern corner of Spain, and transplanted across the Mediterranean by the medieval Kingdom of Aragón, which had territories all across the Mediterranean.
These ancient clones of Garnacha have a very long vegetative cycle, and as a result, are very late ripening. D.O. Calatayud has a very unique, extreme terroir that is ideal for late ripening Garnacha. The combination of extreme altitudes, ancient soils, and drastic climate combine to create a completely unique mesoclimate. Due to the altitude of our mountain vineyards, temperature swings of 45º F between day and night are common. Oftentimes fluctuating between 40º F and 85º F in the summer, the heat allows the grapes to achieve full ripeness, and the cool nights build high acidity in the grapes. These conditions produce exceptionally balanced wines.
Jorge Ordóñez pioneered the introduction of Garnacha into the United States in the 1990s, when Garnacha was the most widely planted grape in Spain. At the time, however, all of the Spanish red wines available in the American market were Tempranillo dominant. Jorge recognized the quality of the old vine plantings of Garnacha and the wines they produced, and exposed the United States to these sensational wines.
VIEW PRODUCER SITE