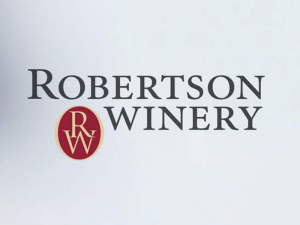 Robertson Winery comes from a small town with a big heart. From a place where generosity and values are part of our everyday practices and culture. Passion, magnanimity and careful craft; these are qualities that can only be represented by people and that is actually what you are getting when you open any bottle of Robertson Winery wine. It is not simply a product, it is not just a wine – it is about the people and the place, those are the things that actually make the difference.
In 2002 Robertson Winery began exporting wine to the USA, and through our continued commitment to consistently supplying superior wines of exceptional value, we have been able to deliver exceptional growth.
Our import and distribution partner, The Indigo Wine Group has dedicated itself to developing and maintaining strong partnerships with suppliers and customers alike, and today the company's phenomenal growth can be attributed to the dedication of its staff in providing exceptional marketing strategies and sales service. The fertile Robertson Valley with its variety of meso–climates and soil conditions creates a wide spectrum of terroirs, allowing us to produce an exciting diversity of wine styles and this means that today Robertson Winery is widely recognized across the USA as one of South Africa's leading cellars, renowned for producing excellent wines every year.