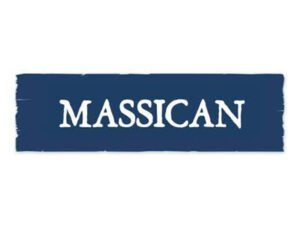 Massican offers modern and spirited wines enhancing the best of what California vineyards have to offer and approaches the winemaking with a Mediterranean flair.
These wines will transport you to another time & place. Incomparable flavor in every glass. Their grapes are sourced from organic and sustainable vineyards in Napa Valley & Sonoma County.
Massican harvests six grape varieties in and around Napa Valley and Sonoma County – three northeastern Italian white varieties. With these six grape varieties Dan Petroski makes four wines channeling the style and the blends made famous by Borgo del Tiglio, Miani, Ronco del Gnemiz, and Venica & Venica, just to name a few.
Dan Petroski created these wines with the hope of promising a new, unique approach to what white wine could be – modern, spirited, different – for everyday drinking.
VIEW PRODUCER SITE