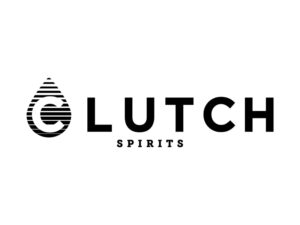 Athlete and artist owned, Clutch Vodka is inspired by attributes of the finest vodkas from around the world. They use Midwest corn and distill until impurities are removed. They integrate traditional distillation techniques with innovative methods to ensure every sip is extraordinary.
Their proprietary coconut carbon purification process was developed using coconut shells from Hawaii. This allows for an appealing fragrance and flavor that cannot be achieved with antiquated charcoal filters. Their processes provide the smoothest, cleanest vodka possible.
In an industry where most of the top brands originate in other countries, Clutch Vodka is proudly Made in America.
VIEW PRODUCER SITE