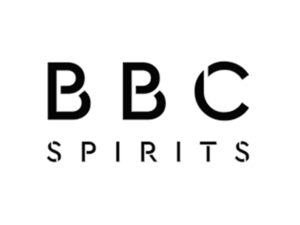 BBC Spirits is above all a story of friendship, sharing and travel.
About 10 years ago, Bogdan and Bertrand, both passionate about the world of wines and spirits, created a company by the name of BBC Spirits in Bordeaux (Bogdan & Bertrand Company Spirits).
As they travelled the world, they made many different encounters, discovering genuine hidden treasures that were little known or in need of recognition. These enriching experiences and trips have enabled them to gradually develop the BBC Spirits product portfolio.
Ever since it was founded, BBC Spirits has been drawing on attentive studies of market trends to develop new, original products tailored to different markets. Japanese gin, Caribbean rum, American whiskey or even Mexican tequila – BBC Spirits's creativity knows no bounds!
The BBC Spirits portfolio now reflects these travels and a taste for excellence.
VIEW PRODUCER SITE